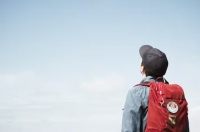 Personalised learning is billed as the 'future' of schooling: what is it and could it work?
Nov 23, 2022 05:11 am UTC| Insights & Views
It is not uncommon for kids to complain about school, but studies show significant numbers of Australian students are actually disengaged with their education. A 2017 Grattan Institute report found as many as 40% are...