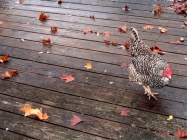 Why it's wrong to blame livestock farms for coronavirus
May 14, 2020 10:17 am UTC| Insights & Views
As part of the global response to the current pandemic, scientists are trying to identify the source of the SARS-CoV-2 virus. Some commentators have promoted unsubstantiated theories suggesting that factory farming, or...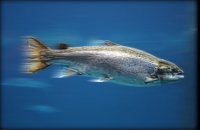 The science and politics of genetically engineered salmon: 5 questions answered
Apr 01, 2019 17:27 pm UTC| Insights & Views Science
A Massachusetts-based company earlier this month cleared the last regulatory hurdle from the Food and Drug Administration to sell genetically engineered salmon in the U.S. Animal genomics expert Alison Van Eenennaam, who...