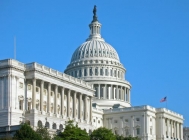 What happens when senators die or are incapacitated?
Oct 15, 2020 14:32 pm UTC| Politics
What happens if U.S. senators get sick or, even worse, if they die? Its happened before and our research shows that national policies, and even the course of history, can change as a result. At least three U.S....