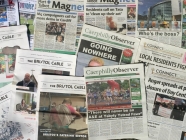 Can independent community-based news save local journalism?
Aug 06, 2016 07:31 am UTC| Insights & Views Business
The debate over the changing state of the UKs local media has been ignited once more, after a journalist left his job over frustration with changing content practices. The anger of Gareth Davies, a former reporter for...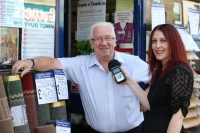 How hyperlocal journalists plug the democratic gap in regional elections
May 31, 2016 12:56 pm UTC| Insights & Views Politics
Millions of people across voted in the UKs local and national elections in May, but who can say how well informed they were about local issues? Some 45% of London voters turned out for the mayoral elections, 55.6% voted in...