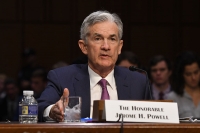 Stock markets have been a one-way bet for many years thanks to the 'Fed put' – but those days are over
Feb 23, 2022 22:38 pm UTC| Economy Central Banks
The prospect of a Russian invasion of Ukraine have sent the markets into a tailspin, compounding fears around inflation that have been building over the past few months. The SP 500 is trading at 10% below its recent...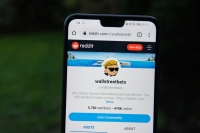 GameStop: hedge fund attacks have opened up powerful new front against Wall Street
Feb 02, 2021 13:59 pm UTC| Investing
In the dying days of 2009, Rage Against the Machine achieved the unlikeliest of Christmas number ones with a re-release of their anti-establishment anthem Killing in the Name. This was driven by an online campaign to give...