FxWirePro: Blockchain glossary for beginners - Blockchain attributes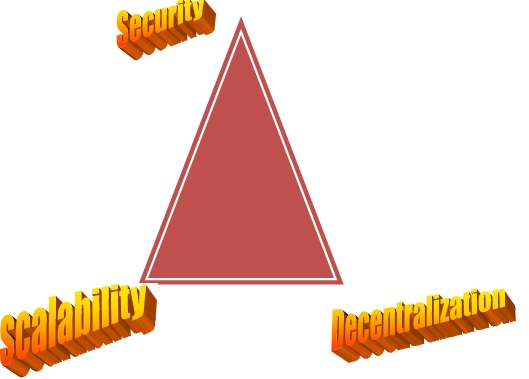 Monday, April 25, 2022 12:21 PM UTC
Three Main attributes are
Scalability- This refers to the ability of blockchains to process the transaction and the time taken to reach a consensus. Solana is the best scalable blockchain and it can handle 50000 transactions per second.
Security- Blockchain should be secured and free from hacks such as 51% attacks. It occurs when harmful users control more than 50% and have qualities of mining faster compared to others. It depends on cryptography to achieve data security.
Decentralization- The Blockchain is not governed or controlled by any individual or third party. It is distributed ledger which provides a trustless environment.