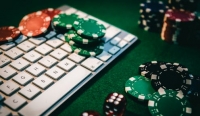 How football and COVID-19 are both triggers for a surge in online gambling
Jul 01, 2021 03:44 am UTC| Sports
Euro 2020 is one of the biggest events in football, a festival of goal scoring and glory seeking and for many, yet another opportunity to gamble. Anyone following the action whether its at a stadium, on TV or online ...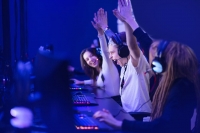 Esports betting: how thousands of Twitter ads may be converting young gamers into gamblers
Oct 05, 2020 13:27 pm UTC| Sports
Most large sports events came to an abrupt halt during the pandemic, but one category was not only unaffected but enjoyed accelerated growth: esports. Esports is the competitive playing of video games such as League of...