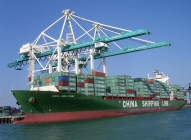 Is the world retracting from globalisation, setting it up for a fifth wave?
Jul 23, 2022 16:23 pm UTC| Economy
Over the past 25 years there has been lots of research and debate about the concept, the history and state of globalisation, its various dimensions and benefits. The World Economic Forum has set out the case that the...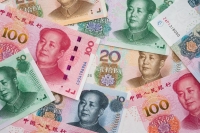 Russia sanctions: new impetus for Chinese yuan to move up the reserve currency ladder?
Mar 23, 2022 10:15 am UTC| Economy
The invasion of Ukraine by the Russian forces has led to the most aggressive financial sanctions by Western countries against another country in modern history. Two financial sanctions stand out in particular. Firstly,...