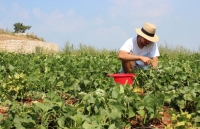 The science behind why hobbies can improve our mental health
Feb 12, 2021 07:51 am UTC| Health
The pandemic has taken its toll on many peoples mental health. Given the fear of the virus and the government restrictions on movement many may understandably be feeling more lonely, anxious, and depressed than usual. The...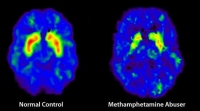 Dopamine fasting: an expert reviews the latest craze in Silicon Valley
Dec 03, 2019 03:25 am UTC| Insights & Views Health
Its the latest fad in Silicon Valley. By reducing the brains feel-good chemical known as dopamine cutting back on things like food, sex, alcohol, social media and technology followers believe that they can reset the...