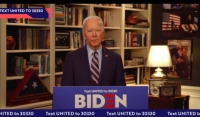 Amid pandemic, campaigning turns to the internet
May 14, 2020 10:20 am UTC| Politics
This feels like it could be the most revolutionary moment in U.S. campaign history: Candidates are robbed of the typical ways for connecting with supporters and changing the hearts and minds of the voting public. The...
Social Media Revolution Series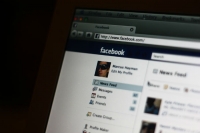 Three ways Facebook could reduce fake news without resorting to censorship
Dec 04, 2016 01:48 am UTC| Technology
The public gets a lot of its news and information from Facebook. Some of it is fake. That presents a problem for the sites users, and for the company itself. Facebook cofounder and chairman Mark Zuckerberg said the...