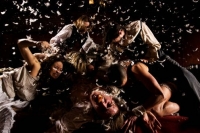 Punchdrunk: new venture with Pokemon Go designer offers hope for post-pandemic theatre
Jul 02, 2020 15:47 pm UTC| Business
Pubs and cinemas may be opening in the UK, but the performing arts sector remains languishing under lockdown and live performance continues to be prohibited. The governments roadmap, published at the end of June, has...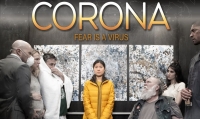 How the movie industry is fighting lockdown
May 25, 2020 12:33 pm UTC| Business Entertainment
Its a tough time for the global film industry, for which the pandemic represents a disruption of seismic proportions. All movie production spaces have been officially locked down and all talent whether in front of or...