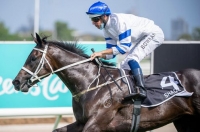 Racing 2-year-old horses is lucrative, but is it worth the risks?
Jan 22, 2021 07:24 am UTC| Sports
Horse racing is an ethical hotbed in Australia. The Melbourne Cup alone has seen seven horses die after racing since 2013, and animal cruelty protesters have become a common feature at carnivals. The latest event to...