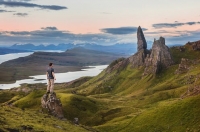 How tourist destinations can rebuild after coronavirus
Jun 21, 2020 03:59 am UTC| Insights & Views Business
Tourism has virtually stopped thanks to the COVID-19 lockdowns. This is hitting many cities hard see this report about New York galleries and museums losing millions of dollars, for example. Many tourist businesses are...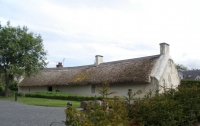 Scotland's dazzling visitor attraction numbers are not quite what they seem
Apr 02, 2017 01:00 am UTC| Insights & Views Economy Business
Scotlands visitor attractions are outstripping those in the rest of the UK, according to a new report. They recorded a whopping 15.6% increase in visitor numbers between 2015 and 2016 compared to an overall UK increase of...