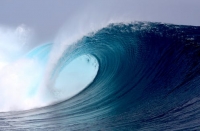 Power from the ocean: can we use bio-fouling organisms to help extract energy from waves?
Jun 07, 2021 09:32 am UTC| Science
People living near the coast are familiar with the power of ocean waves. What we see when a typical wave breaks on a beach is the endpoint of a global energy conversion story. It starts with the suns heat driving winds...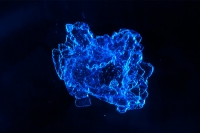 When artists get involved in research, science benefits
Aug 17, 2017 15:24 pm UTC| Science
When artists and scientists get together, creative sparks can fly. Collaborative sci-art projects are increasingly popular and one obvious benefit is the greater visibility of the research through the artists work. Our...