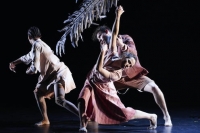 Like the care economy, arts and culture are an opportunity missed in the 2020-21 budget
Oct 09, 2020 08:07 am UTC| Economy
If a week is a long time in politics, a years an eon. The 2019-20 budget announced a regal return to surplus, with a fundamentally sound Australian economy at 2.75% growth and unemployment under 5%. Low interest rates and...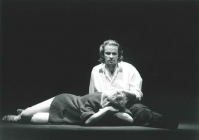 Dreams in an Empty City: a strikingly prescient morality tale about banking
Jul 12, 2018 06:16 am UTC| Insights & Views Economy
In our Great Australian Plays series, we nominate the best of Australian drama. There is no single event foreshadowing the darker mood of the 1980s, as the election of the Whitlam Labor government presaged the expansive...