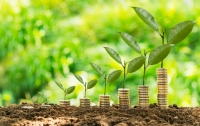 The idea of 'green growth' is flawed. We must find ways of using and wasting less energy
May 28, 2021 11:07 am UTC| Nature
As countries explore ways of decarbonising their economies, the mantra of green growth risks trapping us in a spiral of failures. Green growth is an oxymoron. Growth requires more material extraction, which in turn...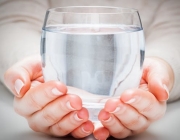 Drinking water study raises health concerns for New Zealanders
Jan 27, 2019 14:31 pm UTC| Health
Last year, a Danish study reported a link between nitrate in drinking water and the risk of developing colorectal (bowel) cancer. This finding could have important implications for New Zealanders. New Zealand has one of...