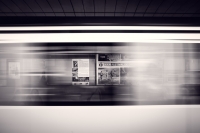 Election explainer: what are the rules governing political advertising?
May 18, 2016 07:55 am UTC| Insights & Views Politics Law Business
Negative and positive advertisements were quick to hit the airwaves in the early days of the election campaign. With many more weeks to come, one might be tricked into thinking the major parties cant keep going at this...