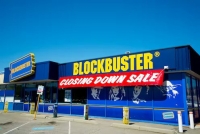 Netflix show brings back Blockbuster, but some brands should stay dead
Nov 25, 2022 14:43 pm UTC| Business
Streaming services are replete with stories of the dead coming back to life. Theyre also chock-full with dead or almost dead brands. Shows like Stranger Things have not only given new life to 1980s pop classics like Kate...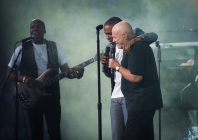 How Phil Collins became cool (no, really)
May 20, 2021 01:08 am UTC| Entertainment
In August 2020, a YouTube video featuring Tim and Fred Williams, 21-year old twins from Gary, Indiana, went viral. In it, the two young men were listening to Phil Collins 1981 hit song In The Air Tonight for the first...