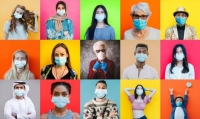 How well do COVID vaccines work in the real world?
Jul 04, 2021 12:58 pm UTC| Health
Many Australians will be weighing up whether to be vaccinated with the AstraZeneca vaccine, which is widely available, or to wait for Pfizer later in the year. There are many factors to consider. One is how well these...