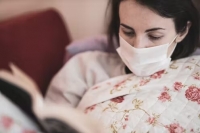 Flu may be back, but COVID is far from over. How do they compare?
Jul 04, 2022 16:28 pm UTC| Health
Since Australias first Omicron wave after borders opened late last year, the pandemic has largely faded from the news and public perception. Gone are the daily briefings with updates on the numbers of cases,...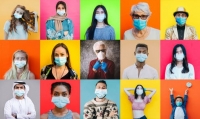 How well do COVID vaccines work in the real world?
Jul 04, 2021 12:58 pm UTC| Health
Many Australians will be weighing up whether to be vaccinated with the AstraZeneca vaccine, which is widely available, or to wait for Pfizer later in the year. There are many factors to consider. One is how well these...