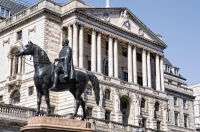 Negative interest rates may not boost UK economy – here's what the Bank of England should try first
Feb 09, 2021 11:44 am UTC| Economy
The Bank of England has given banks and building societies in the UK six months to prepare for the possible introduction of negative interest rates for the first time in its 327-year history. Savers may be starting to...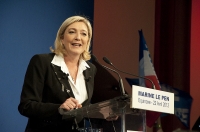 Frexit: how a Le Pen victory could unleash a tsunami of economic volatility
Apr 24, 2017 12:59 pm UTC| Insights & Views Politics
With Marine Le Pen through to the second round of the French presidential elections, the prospect of Frexit, which is at the centre of her economic policies, is beginning to spook financial markets. While the possibility...