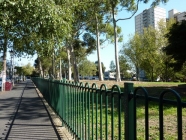 Shh! Don't mention the public housing shortage. But no serious action on homelessness can ignore it
Oct 12, 2019 08:37 am UTC| Insights & Views Real Estate
Today, October 10, is World Homeless Day. Next week the Council to Homeless Persons will convene the Victorian Homelessness Conference to discuss options for ending homelessness. On the program are presentations and...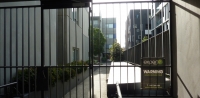 Why should the state wriggle out of providing public housing?
Jun 20, 2017 05:02 am UTC| Insights & Views Real Estate
The Victorian governments 2017 housing policy contains a bulk transfer of public housing to housing associations. Housing Minister Martin Foleys explanation is that the state is a terrible housing manager. A similar...