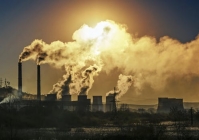 The 1.5℃ global warming limit is not impossible – but without political action it soon will be
May 03, 2021 05:47 am UTC| Nature
Limiting global warming to 1.5℃ this century is a central goal of the Paris Agreement. In recent months, climate experts and others, including in Australia, have suggested the target is now impossible. Whether Earth can...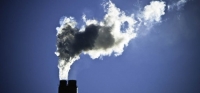 UK target to cut emissions 78% by 2035 is world-leading – but to hit it, policies must be rolled out now
Apr 23, 2021 11:51 am UTC| Nature
Everyday Im inundated with fresh news of businesses and governments declaring new deadlines for when theyll reach net zero emissions. The announcement of one climate target in particular caught my attention recently, for...