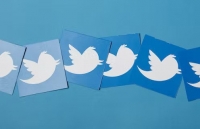 Elon Musk's buyout of Twitter has placed its user-generated archives in danger
Nov 23, 2022 05:02 am UTC| Technology
Twitter is in disarray. This is troubling for a platform that comprises no small part of the historical record of today. While only used by a percentage of Americans (some 23 per cent in 2022) and Canadians (42 per cent...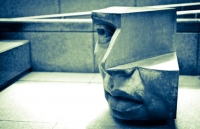 Don't despair if your teen wants to major in history instead of science
Nov 24, 2019 14:19 pm UTC| Insights & Views Life
It might be your worst nightmare. Your child, sitting at the kitchen table, slides you a brochure from the local university. Ive been thinking of majoring in history. Before you panic and begin calling the nearest...