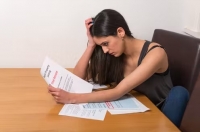 How are PhD students meant to survive on two-thirds of the minimum wage?
Jun 21, 2022 22:52 pm UTC| Life
Over the decades, supportive parents of Australian students on the cusp of graduating from their undergraduate studies have occasionally been struck by a bewildering decision by their pride and joy. Instead of pursuing an...