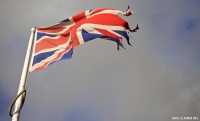 Brexit impact will be worse than the 2008 crash
Jun 27, 2016 10:43 am UTC| Insights & Views
Britains Chancellor George Osborne tried to calm tumultuous seas on Monday morning as markets struggled to understand the implications of the vote for the UK to leave the European Union. Its unlikely it will be the last...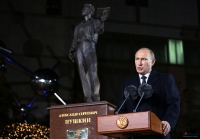 Why Vladimir Putin will hardly flinch at Panama paper cut
Apr 07, 2016 04:53 am UTC| Insights & Views Law
The world remains gripped by the revelations made in the papers leaked from Panamanian law firm Mossack Fonseca. But Moscow has greeted the coverage with what might be characterised as calm indifference. Aware that...