Social Media Revolution Series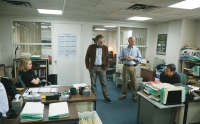 How investigative journalists are using social media to uncover the truth
Oct 18, 2016 08:42 am UTC| Insights & Views Technology
Borrowing Malcolm Turnbulls election slogan, optimists would say there has never been a more exciting time to be a journalist. Why? Part of the answer lies with social media and the digital age. A recent trip to Nepal...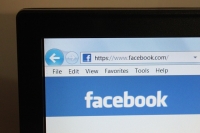 Please 'like' me: why Facebook might be the key to success in the 2016 election
May 02, 2016 01:22 am UTC| Politics
Another big week in federal politics is underway, with the budget announced on Tuesday. Then, possibly this weekend, Prime Minister Malcolm Turnbull will formally call a double-dissolution election for July 2. While it...