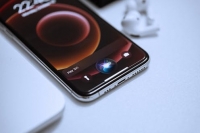 Apple's Siri is no longer a woman by default, but is this really a win for feminism?
Jul 18, 2021 10:43 am UTC| Technology
As of March 31, 2021, when Apple released the iOs 14.5 beta update to its operating system, Siri no longer defaults to a female voice when using American English. Users must now choose between two male and two female...