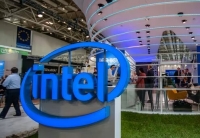 Will Intel save Europe's struggling semiconductor industry?
Apr 05, 2022 12:08 pm UTC| Technology
Intels proposed US$30 billion (23 billion) investment in semiconductor manufacturing capacity across Europe has the potential to significantly boost the continents struggling chip industry. The US giant is poised to...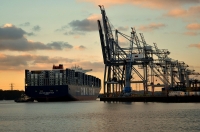 New businesses struggle to get exporting just as Brexit Britain needs it most
May 02, 2017 19:25 pm UTC| Insights & Views Economy
The UK, in common with a number of advanced economies, has had a trade deficit for decades. In simple terms, this means that the country imports more goods and services that it exports. The total trade deficit reached 40...