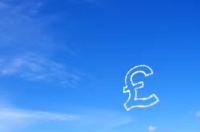 Why the pound has shot up while UK economy is struggling
Jul 18, 2023 08:01 am UTC| Economy
When Liz Truss and Kwasi Kwartengs tax-cutting mini-budget triggered a UK debt crisis in autumn 2022, the pound plummeted to almost parity with the US dollar. In 2023 the UK has endured weak growth, falling productivity...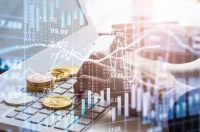 Crypto: what could more regulation mean for the future of digital currencies?
Nov 15, 2022 16:40 pm UTC| Digital Currency
The founder of the worlds largest cryptocurrency exchange, Binance CEO Changpeng Zhao, has called for more regulatory clarity after a week of crypto market chaos and a year in which investors are estimated to have lost...