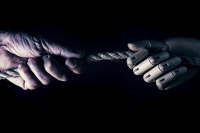 Robots are coming and the fallout will largely harm marginalized communities
Apr 30, 2021 08:13 am UTC| Insights & Views
COVID-19 has brought about numerous, devastating changes to peoples lives globally. With the number of cases rising across Canada and globally, we are also witnessing the development and use of robots to perform jobs in...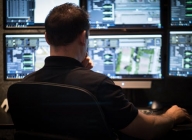 How police surveillance technologies act as tools of white supremacy
Jan 14, 2020 00:42 am UTC| Insights & Views Technology
A 2019 surge of gang-related shootings in Toronto motivated the Ontario government to commit $3 million to double the number of Toronto Police surveillance cameras in the city. The Toronto Police could now go to 74 cameras...