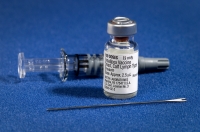 How monkeypox epidemic is likely to play out – in four graphs
Jun 21, 2022 21:51 pm UTC| Health
The first case of monkeypox in a human was reported in 1970 in the Democratic Republic of the Congo. Since then, there have been many monkeypox outbreaks, but they have been self-limiting, with chains of human transmission...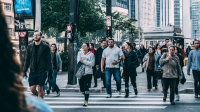 Four ways the coronavirus pandemic could now unfold
Mar 26, 2020 16:15 pm UTC| Insights & Views
The COVID-19 pandemic has already caused several thousand deaths, widespread health problems, massive anxiety and economic losses. Most people are concerned with what happens day by day as we wait for control measures to...