Social Media Revolution Series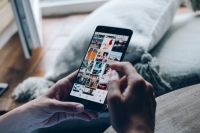 Instagram can make teens feel bad about their body, but parents can help. Here's how
Sep 24, 2021 01:17 am UTC| Insights & Views Technology
Last week Facebooks internal research revealed Instagrams toxic effects on some young peoples body image particularly girls. One study by Facebook of teen Instagram users in the US and UK found more than 40% of those...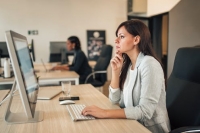 Thinking of getting a minor cosmetic procedure like botox or fillers? Here's what to consider first
Jul 06, 2021 08:58 am UTC| Health
At a dinner party recently, my friend Kaity whispered, Ive been staring at my face in Zoom meetings and I look tired. Im considering Botox. What are the risks? I shouldnt have been surprised; Kaity isnt alone in...