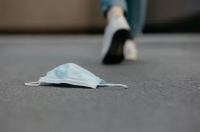 Three years on, the COVID pandemic may never end – but the public health impact is becoming more manageable
Mar 13, 2023 12:18 pm UTC| Insights & Views
Three years ago, on March 11 2020, World Health Organization (WHO) director-general Tedros Adhanom Ghebreyesus first formally described COVID-19 as a pandemic. The impact of the pandemic on all aspects of society has...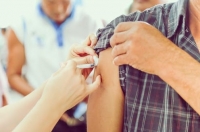 Flu is set for a big comeback now COVID restrictions are lifted – here's what you need to know
Oct 11, 2022 04:36 am UTC| Health
The flu seasons of 2020 and 2021 were mild, mostly thanks to measures people took against COVID, such as wearing masks, social distancing and using copious amounts of hand gel. 2022, however, looks like a whole different...