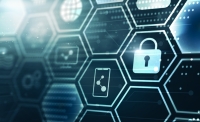 How an app to decrypt criminal messages was born 'over a few beers' with the FBI
Jun 08, 2021 12:11 pm UTC| Technology
Australian and US law enforcement officials on Tuesday announced theyd sprung a trap three years in the making, catching major international crime figures using an encrypted app. More than 200 underworld figures in...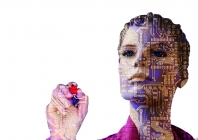 Love in the time of algorithms: would you let your artificial intelligence choose your partner?
Jan 19, 2021 04:54 am UTC| Technology
It could be argued artificial intelligence (AI) is already the indispensable tool of the 21st century. From helping doctors diagnose and treat patients to rapidly advancing new drug discoveries, its our trusted partner in...